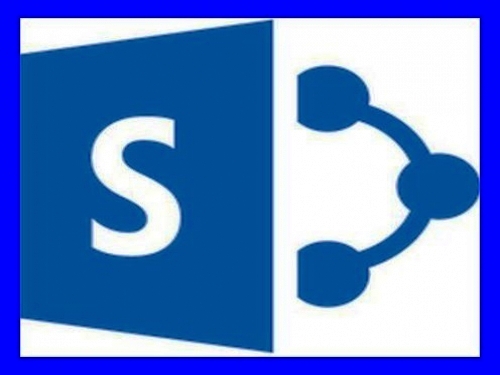 SharePoint provides a comprehensive framework for integrating internal communications, content management, document management and enterprise search. The enterprise is now recognizing the value of what SharePoint can do. Whether using SharePoint to make document sharing easier, more collaborative and productive, or leveraging Business Intelligence features to minimize emailing those spreadsheets around, there are numerous ways SharePoint can assist your business.
Our SharePoint consultants know how to deliver intranet, extranet and web solutions, ensuring you get the most from your SharePoint investment. Based on experience with a wide range of organisations, our consultants are able to advise on all aspects of SharePoint implementation. Our SharePoint consultants are available to discuss your requirements over the phone or visit you on premise. We offer highly flexible SharePoint consultancy services, depending on your requirements.
We developed SharePoint applications for the following:
• Mini-CRM
• Company Profiles and Staff Offers
• Project and Task Management
• Project Portfolio Solution
• Property Management Solution
• Timesheet solution
• HR Leave forms
• Franchise registration
• Franchise Renewals
• Training Course Application
• Broker Profiles
• Scholarships Application and Management
• Matter Summary Application
• Company Research Notes
We've established many long standing customer relationships across a variety of sectors including Financial Services, Real Estate, Government, Education, Not-for-profit and Construction.
Whether you require basic configuration of SharePoint Services, SharePoint 2013 deployment, SharePoint Content Migration our SharePoint Consultants have the skills and experience to deliver. Whatever your business needs we can assist in defining your requirements. We can tailor a SharePoint solution to meet the modern needs of your business, your demographic and your industry. Contact us today for a free SharePoint consultation on how to take your business to new heights.