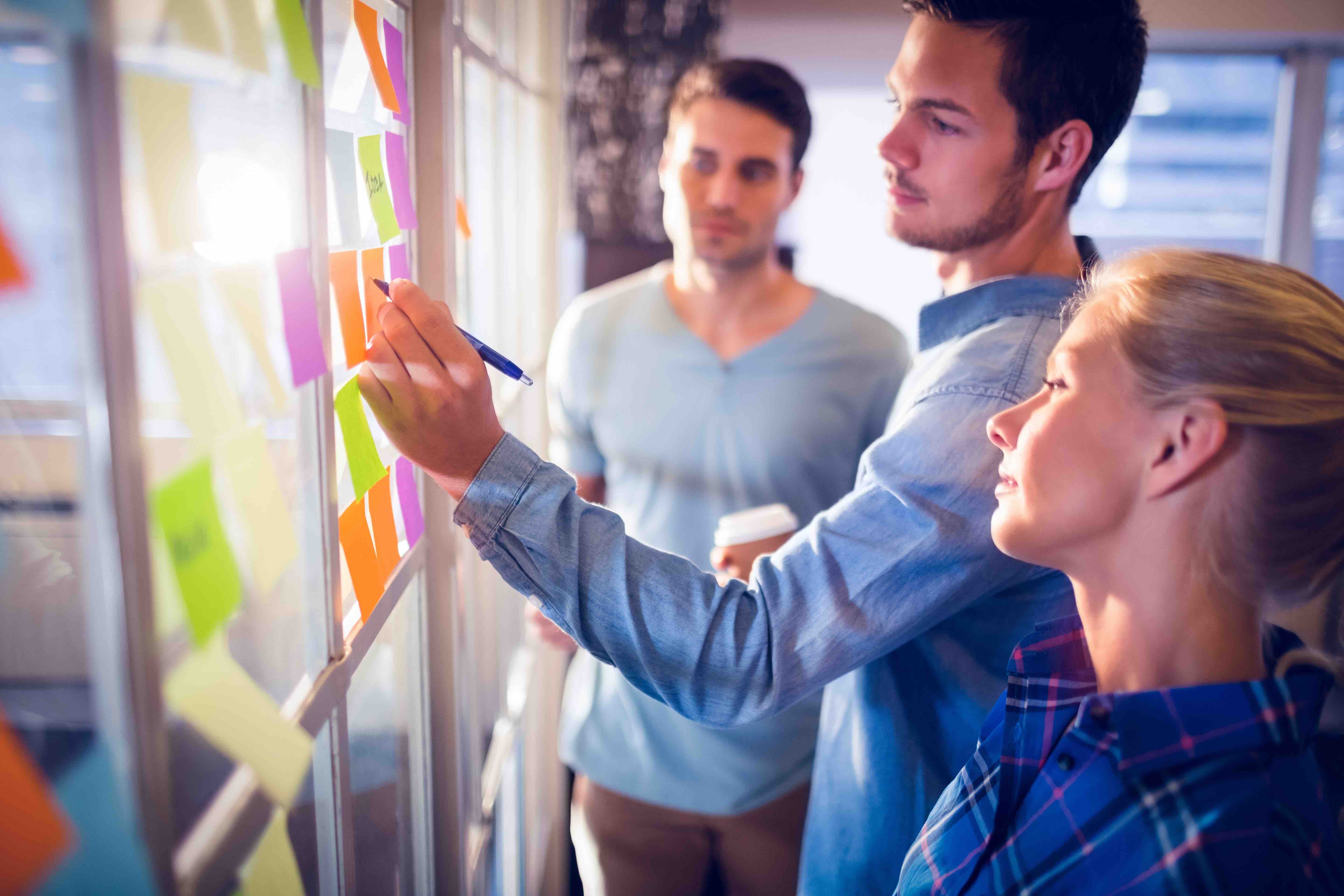 Microsoft SharePoint is a business platform that enhances organizational communication, manages documents, streamlines collaboration and facilitates access to information, regardless of geographic location.
As a SharePoint consulting firm based in Redfern, Sydney we can help you explore the full capabilities of SharePoint. Our consultants have the knowledge and experience to meet your organizations' requirements. We provide consulting services to assist you to leverage your SharePoint investment.
SharePoint Consulting Services:
SharePoint Deployment Planning – if you selected SharePoint as the best platform for your organization, we will develop sound strategy for SharePoint implementation with deployment plan customized to your business needs.
SharePoint Installation and Configuration – our SharePoint consulting expertise includes SharePoint installation and configuration. Our SharePoint consultants will work with you to install and configure your SharePoint infrastructure.
SharePoint Content Migration – we will help you extract data and migrate to the latest version of SharePoint. We have tools and methods that ensure a risk-managed seamless migration. We will also provide you with training and assistance.
SharePoint Branding Solutions – our experienced team makes Custom Site Definition, Custom Themes and Custom Site Temples and SharePoint Designer to create rich engaging public facing websites or your SharePoint Intranet.
SharePoint Custom Development – we work on implementations of SharePoint for all versions SharePoint 2013, SharePoint 2010 and SharePoint 2007. We can work collaboratively with you to develop solutions to meet your business requirements.
SharePoint Intranet and Extranet – we will help you to jump start collaboration and communication in your organization and business partners by giving them secure access to business information.
SharePoint Custom Workflow Solution – we create workflows and enterprise collaboration solution to improve team productivity, efficiency and streamline the approval process.
SharePoint Integration Consulting – SharePoint provides the perfect platform to integrate Office 365 and Lync from all your line of business systems. Integration can give your organization an informational advantage.
SharePoint will help your company to streamline information and collaboration, efficiency, and productivity. However, without proper guidance and support, transitioning to SharePoint and maintaining the system, can be challenging. So if you need assistance installing, configuring, customizing, migrating, or troubleshooting SharePoint. Call us! Schedule a free consultation today!