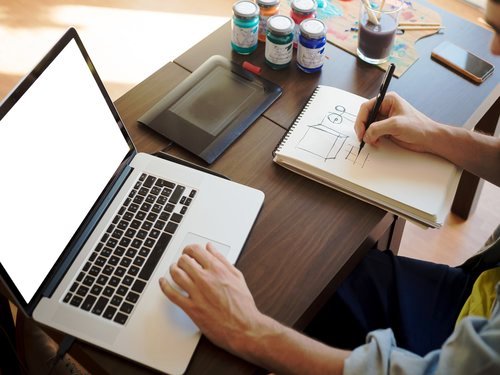 Engaging website design is essential for business; tech savvy consumers now look at website about products and services. Your web content should be well written for web viewers. The more engaging the website is the better the chance of attracting visitors and converting them into leads and customers.
SharePoint 2013 is a highly capable website management platform. SharePoint can make your website look great, when it comes to web design you can have a beautiful, easy to navigate public facing website built in SharePoint.
One of the best ways to develop a SharePoint public facing website is by hiring expert SharePoint designers. Don't just hire a digital design agency to build your enterprise website but choose expert SharePoint designers that has the understanding and execution skills in SharePoint design as a website platform. Speak to us; we have the specialist skills to offer great business solution to your website problem.
It is important to know what you want to achieve before designing your website. Identify first the functions that are important for your business, is it?
• Branding
• Business intelligence
• Content management
• Collaboration
• Document management
• Enterprise search
• Social networks
• System integration
• Process integration
• Workflow automation
After identifying the components of most value to your business, we will use them as a guide in designing the website you require.
SharePoint allows you to create workflows that can simplify work processes and create savings. Knowing and using one technology reduces training on your team, saving money and effort. SharePoint allows you to add self service functions to your website. International businesses can have a unified looking website with local content through SharePoint's ability to control and delegate depending on the combination you need.
Our Microsoft SharePoint Designers can help you customize your SharePoint site to modify its look, feel and functionality. From business intelligence solutions, workflows to collaborative sites and web publishing to line-of-business data integration, we will help you leverage the building blocks available in SharePoint environment.
Call our experts today to discuss your business requirements.