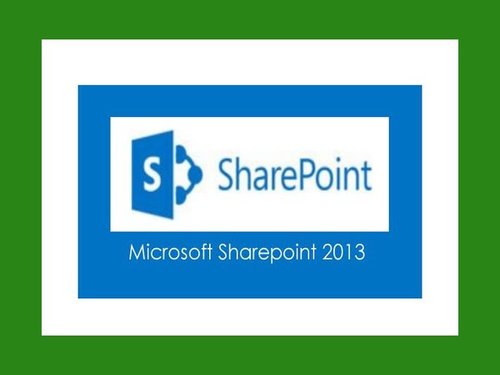 SharePoint development is more than just setting up a server. Whilst enterprise requirements can be met by configuring SharePoint's features and workloads, it still require functionality that can only be delivered through customization. It requires expertise of implementing business requirements and workflows to avoid the need to license and reduce cost.
Our Microsoft SharePoint developers are equipped with knowledge and expertise to offer high-end SharePoint customized solutions to your business. Our developers are qualified to handle almost every kind of enterprise requirement depending upon your needs. Our existing SharePoint solutions can be customized if necessary. We basically create whatever you need in your SharePoint environment.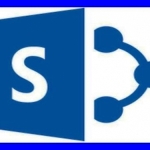 We love working and developing in SharePoint – improving business efficiency, enabling online process, sharing knowledge, automating reporting, reducing cost and complexities.
We develop solutions for every aspect of SharePoint:
• Custom Workflow development for SharePoint 2013, SharePoint 2010 and SharePoint 2007 – we create workflows and enterprise collaboration solution by automating workflows using Microsoft SharePoint Designer and third-party tools.
• SharePoint Deployment Planning – we developed SharePoint deployment plan customized to clients business needs.
• Business Intelligence – we utilized business intelligence in SharePoint to see information in clear concise way to make the right business decision.
• Site Branding – our experienced team makes Custom Site Definition, Custom Themes and Custom Site Temples and SharePoint Designer to create rich engaging experiences in SharePoint.
• Content Migration – we will help you extract data and migrate to the latest version of SharePoint. We have tools and methods which allows us to create pages and content quickly. We will also provide you with training and assistance.
• Enterprise Content Management (SharePoint CMS) – our SharePoint experts will help device a method to efficiently store and retrieve content management system and portal sites.
• Standalone Development – we specialize in developing custom solutions that integrate with or are built on SharePoint platform.
Are you looking for a development partner that meets your requirements without exceeding your budget? Hire Microsoft SharePoint developer and benefit from functionality and cost-savings from maximizing the use of Microsoft's platform, whether on-premise or SharePoint Online. We are a Microsoft SharePoint Developer with highly-qualified team that can provide you with the best SharePoint development services. Contact WebVine for your SharePoint Development needs today.