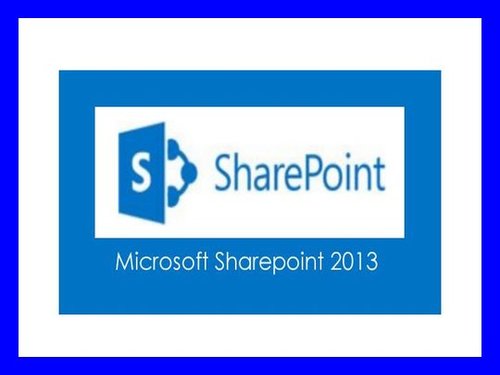 Microsoft SharePoint is a web application development platform that provides a comprehensive framework for integrating internal communications, content management, intranet, document management and enterprise search. SharePoint can be applied to create websites, content management, portals, search engine, wikis, blogs, social media platform and other business intelligence tools. It helps business work collaboratively with applications that makes daily task easier.
Our SharePoint development services offer you improved organizational effectiveness by accelerating shared business processes and functionalities. We develop custom solutions for organizations of every scale and size. We will help your business leverage SharePoint potentials to advance your business goals. We provide optional Support Agreements to improve your SharePoint environment; we guarantee support no matter what happens.
SharePoint Development Sydney develops in SharePoint 2007, SharePoint 2010, SharePoint 2013 and standalone .Net. We also develop applications for Office 365 SharePoint online. Our SharePoint developers use code-free configuration instead of code-customisation for easier migration and flexibility. We often develop with a combination of code-free configuration and customisation. We also develop with .Net if you require it.
Our SharePoint development covers every aspect of SharePoint whether it's Business Intelligence, Branding, SharePoint Search, Content Publishing, Content Migration, Forms and Workflows, or standalone development.
We developed SharePoint applications for the following:
• Mini-CRM
• Company Profiles and Staff Offers
• Project and Task Management
• Project Portfolio Solution
• Property Management Solution
• Timesheet solution
• HR Leave forms
• Franchise registration
• Franchise Renewals
• Training Course Application
• Broker Profiles
• Scholarships Application and Management
• Matter Summary Application
• Company Research Notes
Contact one of our SharePoint development experts to discuss your requirements.